Our Ambassadors and Affiliates
Our Ambassadors and Affiliates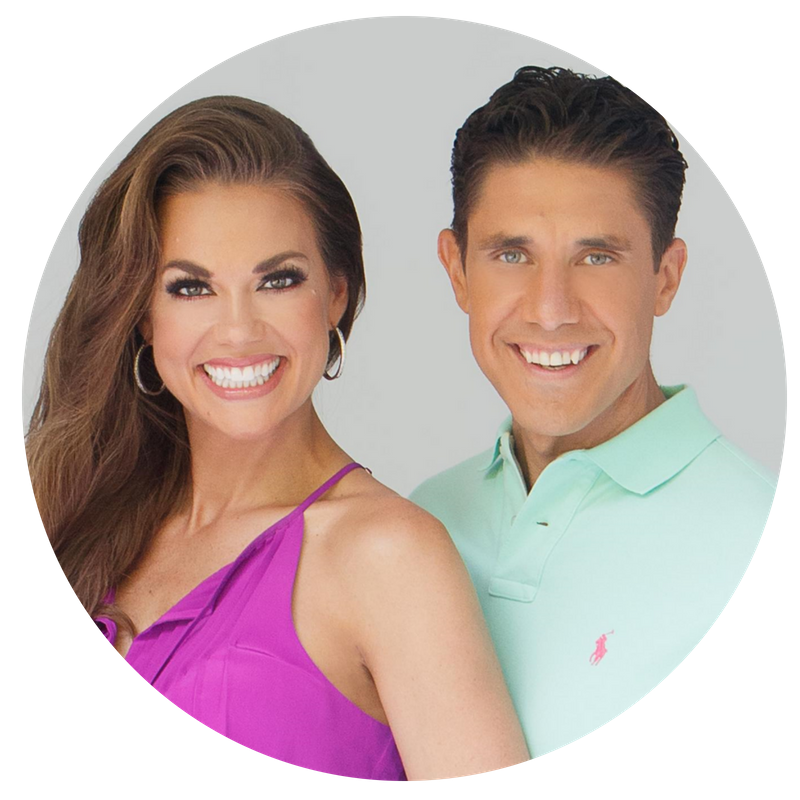 The author of the National Bestseller, The Healing Power of Essential Oils, Dr. Eric Zielinski has pioneered natural living and Biblical health education since 2003. Knowing what it's like to be sick from a young age and having recovered from several chronic diseases in his early 20s, he has been on a mission to share the evidence-based approach to natural living that empowered him to regain control of his health with the world. Trained as an aromatherapist, public health researcher and chiropractor, Dr. Z is an accomplished researcher with several publications and conference proceedings.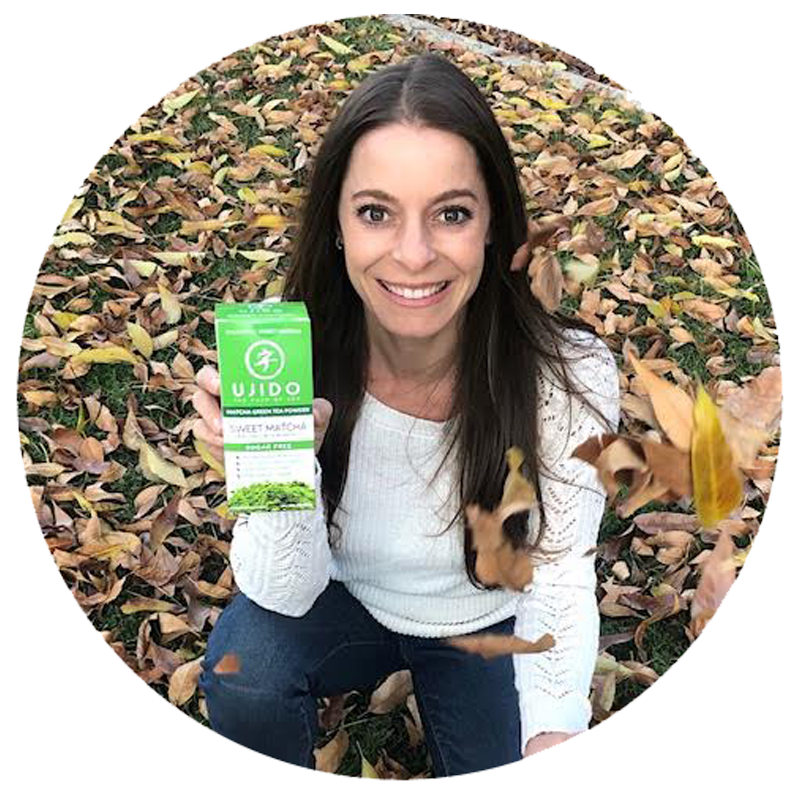 Hi I'm Jill Lawrence, your Health & Nutrition Coach! I'm your personal cheerleader for an energized and passionate life. I help clients make the best food and lifestyle choices through small habits that can greatly improve physical, mental, and emotional health. My expertise is in weight loss and reducing toxins and chemicals. I am Board Certified through Integrative Nutrition, Nutritious Life Certified, and ACE Certified Personal Trainer. I have two rescue pit mixes, a kitty and strive to make us humans healthy so we can keep rescuing fur babies!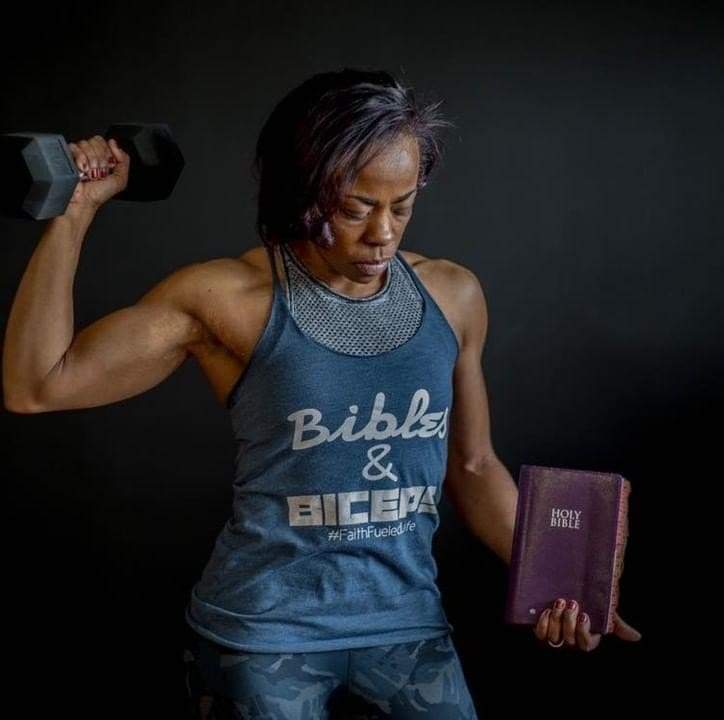 De Bolton is the mother of three little girls ages 15, 11 and 5 and wife to her best friend Coach Ed Bolton for fifteen years. Hopped around a few places on the East Coast but finally settling and making our home in Cinnaminson near her hometown in Moorestown, NJ.
Majored in Business Administration emphasis in Marketing at Columbia Union College which is now known as Washington Adventist University.
De has been a Blogger and Influencer for six years as FaithFueled Mom. In the last four years De has lost over 85 pounds and gained a degree in Fitness and Exercise Science.
Obtained her Advanced NASM Certified Personal Trainer, NASM Corrective Exercise Specialist, NASM Fitness Nutrition Specialist, NASM Senior Fitness Specialist and AFAA Group Fitness and currently pursuing her Weight Loss Specialization, with the intentions of becoming a NASM Master Trainer. Her passion is to motivate women to pursue wellness through Biblical devotion and physical fitness.
De has been sharing weight loss journey through social media four years; debut as a Figure Competitor in October 2017. De has taken a personal weight loss journey and it has fueled her desire to Personal/Virtual Training and Group Coaching. She is building a community of women who are glorifying God through honoring their temple. De's passion is to motivate women to pursue wellness through Biblical devotion and healthy lifestyle.